We are a promotional marketing agency focused on the design and implement of promotional actions in public or provate spheres.
Our ultimate goal is to fulfill clients objectives.
At Jogapro we provide our clients with the know-how in production, creativity, quality and logistic. We work together with our clients to design effective promotional plans to suit their objectives, target and timing.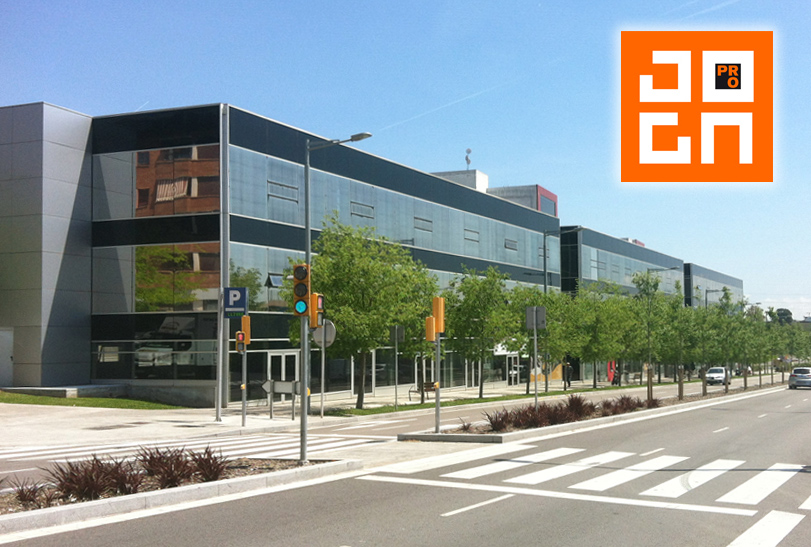 OUR SERVICES INCLUDE:
Receptiveness and client knowledge.

Create marketing concepts.

Apply creativity to the campaign creation.

3D model of the concept.

Production.
All our products meet the legal requirements of the European law for Toys EN-71, in regards to the aspects of mechanical and physical properties, inflammability and toxicity.

All our promocional actions are genuinely certified according to the agreements with the client.